Hello all! I hope the quarter ended well for you and your team. We're thrilled to announce key updates to the DocJuris platform.
Track Changes and Incoming Redlines Toggle
Working on a provision can be challenge when there are several markups and redlines. The problem is compounded when a counterparty's changes are co-mingled with yours.
In DocJuris, track changes or incoming redlines can be independently toggled to show a paragraph in clean form or with markup. This improves the visualization of a provision and brings greater control over the markup. With these new toggles, you can save time and conveniently flip between your changes and the counterparty's changes.

Zapier and Microsoft Power Automate
In addition to native CLM integrations, DocJuris connects to thousands of apps and services via Zapier and Power Automate ⚡️ In the short term, our new connectors are invite only - please reach out to support@docjuris.com if you're interested!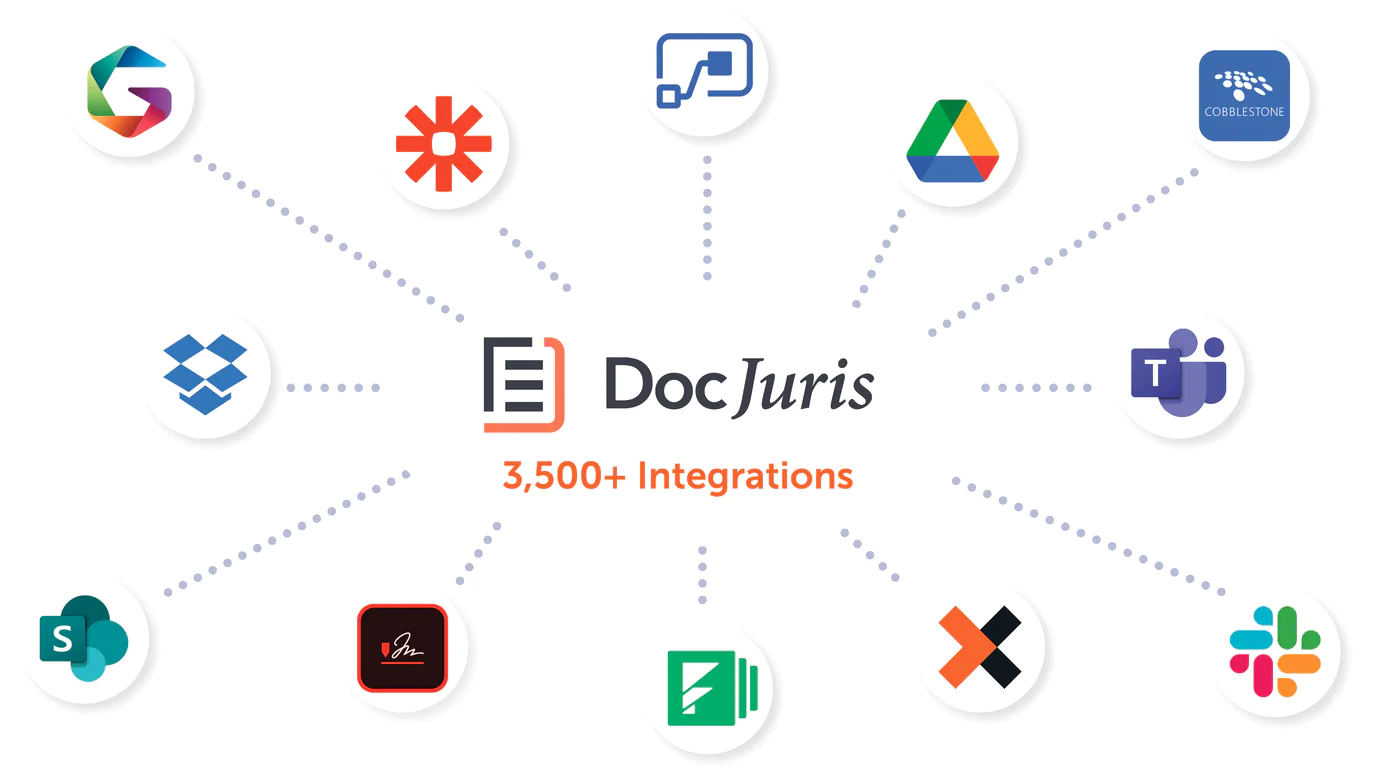 For example, route a contract request from Typeform to DocJuris to Box, and simultaneously notify the team in Slack or Teams. Or, if you're on Office 365, setup a workflow in Microsoft Forms / SharePoint and securely roundtrip markups to and from DocJuris.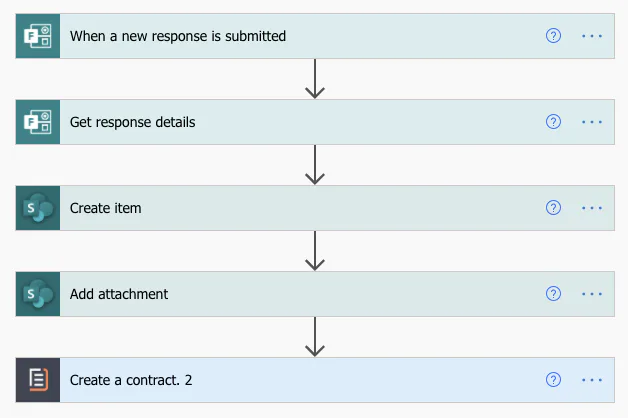 Other Improvements
Draft a comment and scroll away without losing your work
Performance improvements