Dashboard (Home)
The DocJuris Dashboard is the landing page User's are directed to after logging in. On the Dashboard, the following actions and links are available.

Settings and Support
Support: Link to this Support Site
Logout
Settings (via clicking your user avatar at top right)
Contracts
Analyze a Contract
Open a Recent Contract
View All Contracts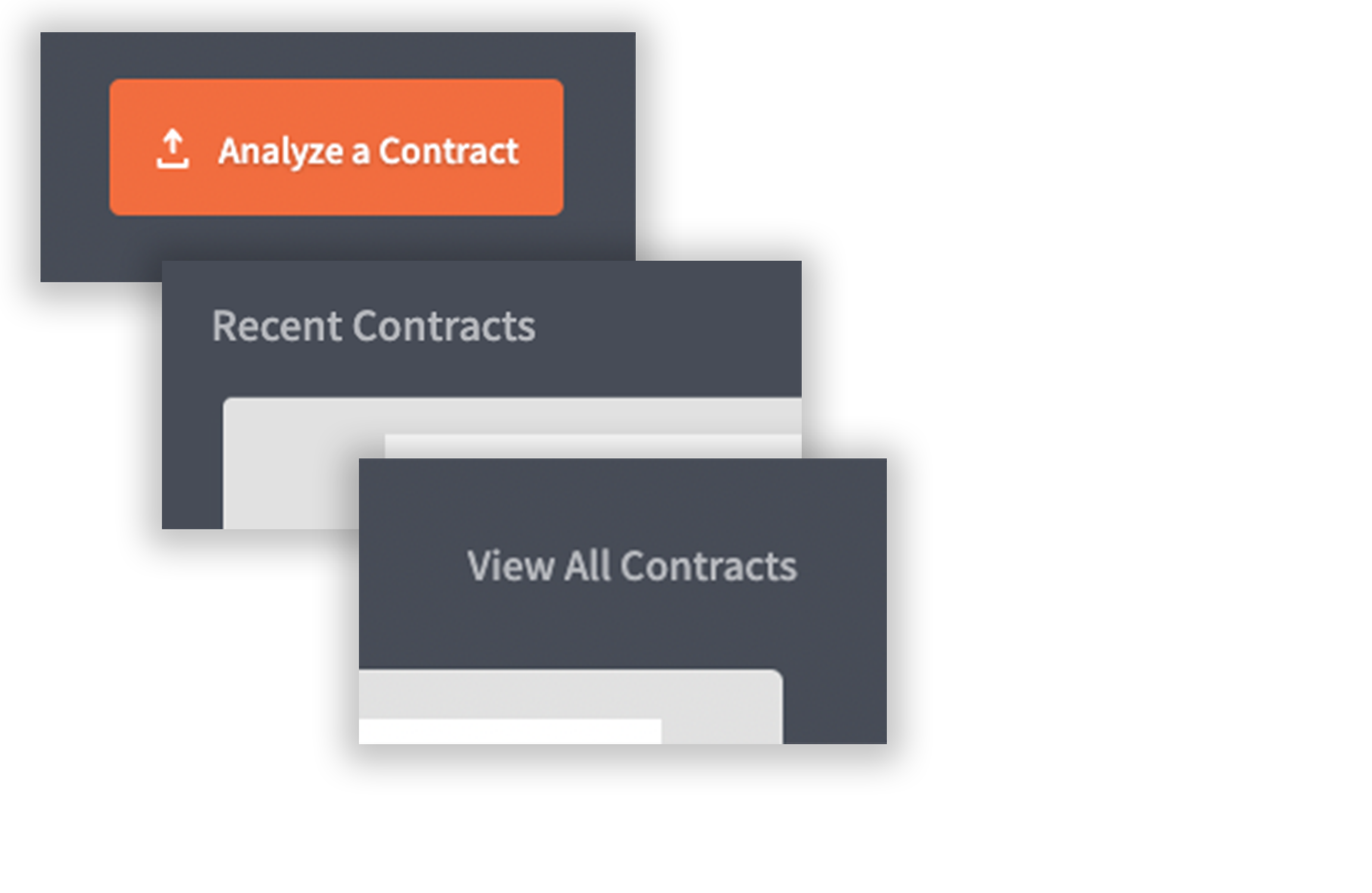 Playbooks
Create a Playbook
Open a Playbook
View all Playbooks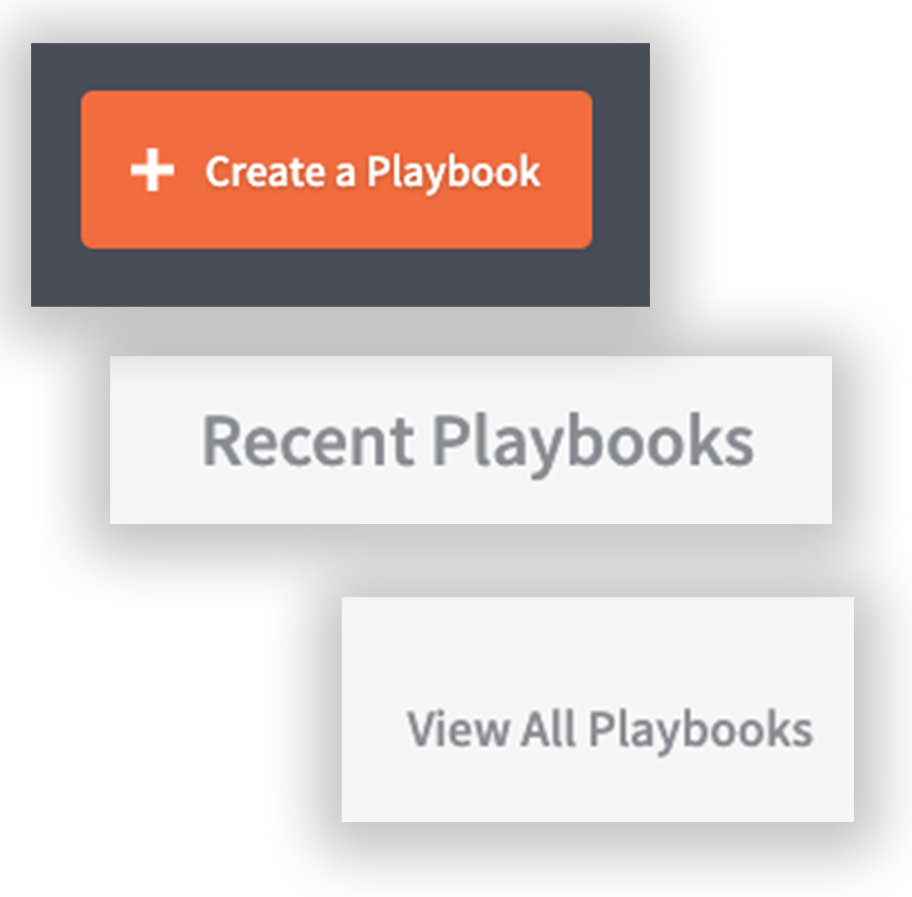 Contract List
The Contract List (via "View All Contracts" link on the Dashboard) is an easy way to look up and interact with all Contracts in the DocJuris application.

On the Contract List, you can sort and search through Contracts using the headings and options above the list of Contracts.

You can also click the three dots to the right of a Contract to Archive, rename, or Add a Turn.
Playbook List
The Playbook List is a list of playbooks that have been created in the system to which a User has access. Typically, the list shown on the Dashboard is sufficient, but the Playbook List is helpful if you have more than a dozen playbooks in your environment.

You can also view all of your Playbooks by selecting the "Playbooks" section on the navigation bar of the Dashboard.

Video Overview